IPW Daily Digitized
Latest Posts from IPW
Perfect Partnerships
11.06.19
Expedia Group Media Solutions' Krista Bentley shares the importance of collaboration at IPW.
Read More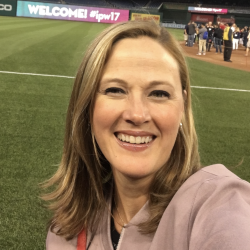 Advancing the Visa Waiver Program
11.06.19
In the travel world, security and innovation go hand in hand. 
Read More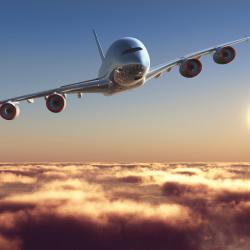 What's New in Las Vegas
11.06.19
IPW 2020 attendees will discover a fresh and exciting host city. 
Read More