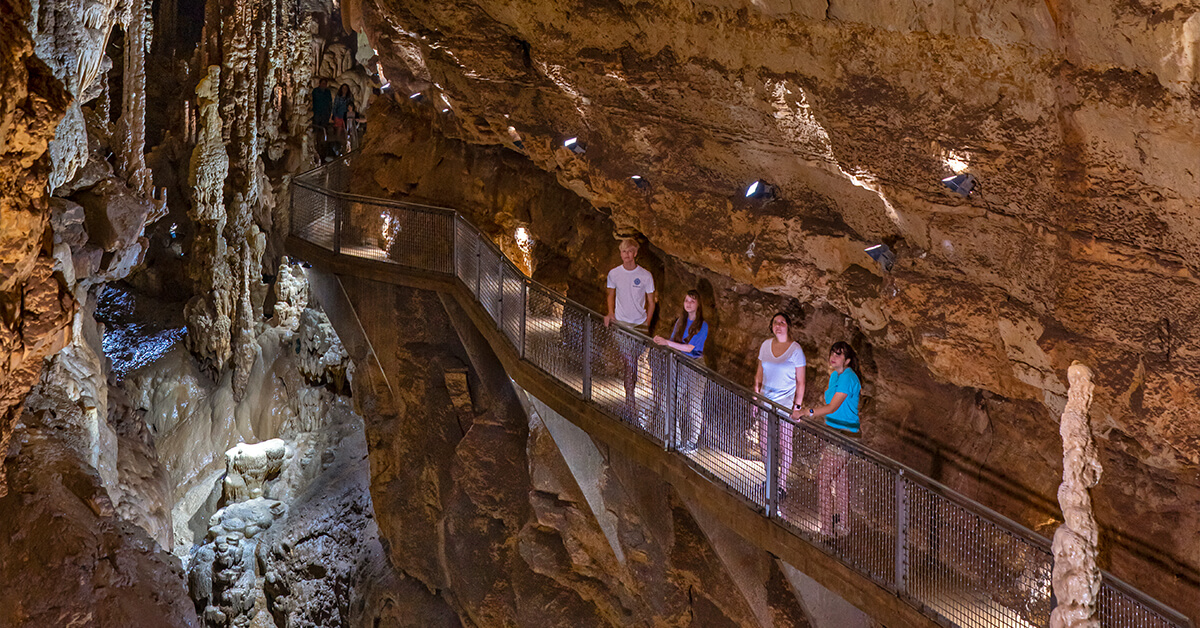 Your Journey Has Just Begun in San Antonio: Venture Off the Beaten Path
By:
Visit San Antonio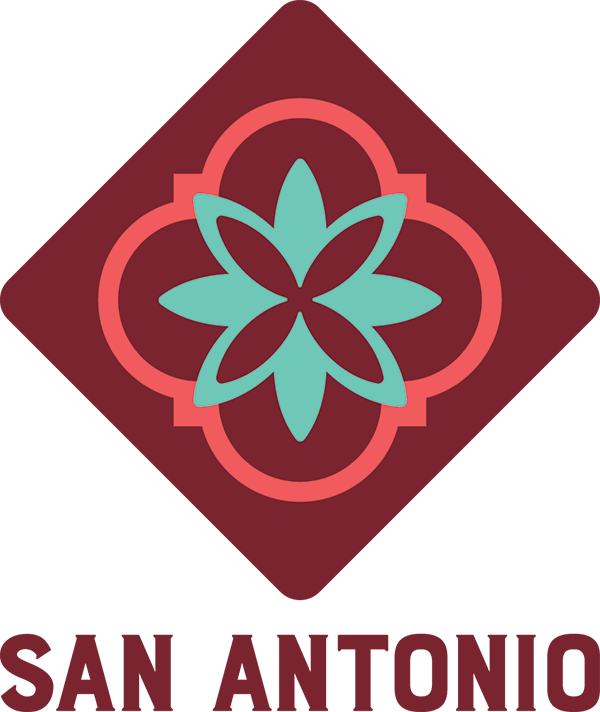 As you reminisce about your unforgettable week in San Antonio, we extend our heartfelt gratitude for your presence and participation. We hope your time here has been filled with enriching experiences and fruitful connections. We believe international visitors' journey to San Antonio will be one of a kind. There are hidden gems waiting to be explored, inviting them to discover the captivating tapestry of our city. Below are some fantastic experiences that are worth exploring.
Mission Reach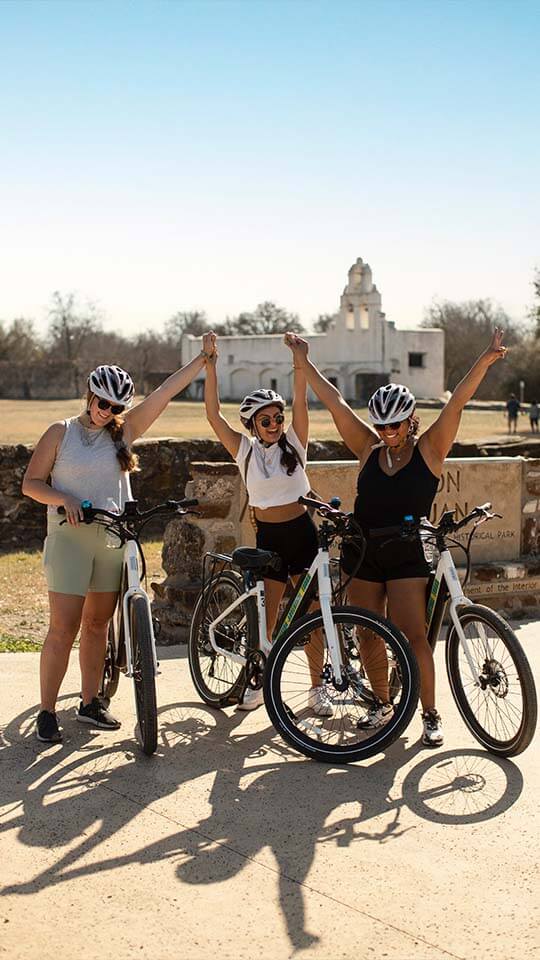 Explore the Hike & Bike Trail along the San Antonio River, connecting all five missions: The Alamo, Mission Concepcion, Mission San Jose, Mission San Juan, and Mission Espada. These stunning examples of mission architecture, along with the Alamo, hold the distinction of being the only UNESCO World Heritage site in Texas. Visitors can immerse themselves in nature and history as they bike or hike along the picturesque Mission Reach, experiencing the beauty of lush landscapes and the rich cultural heritage of the missions.
More Than 50 Hill Country Wineries, Vineyards and Tasting Rooms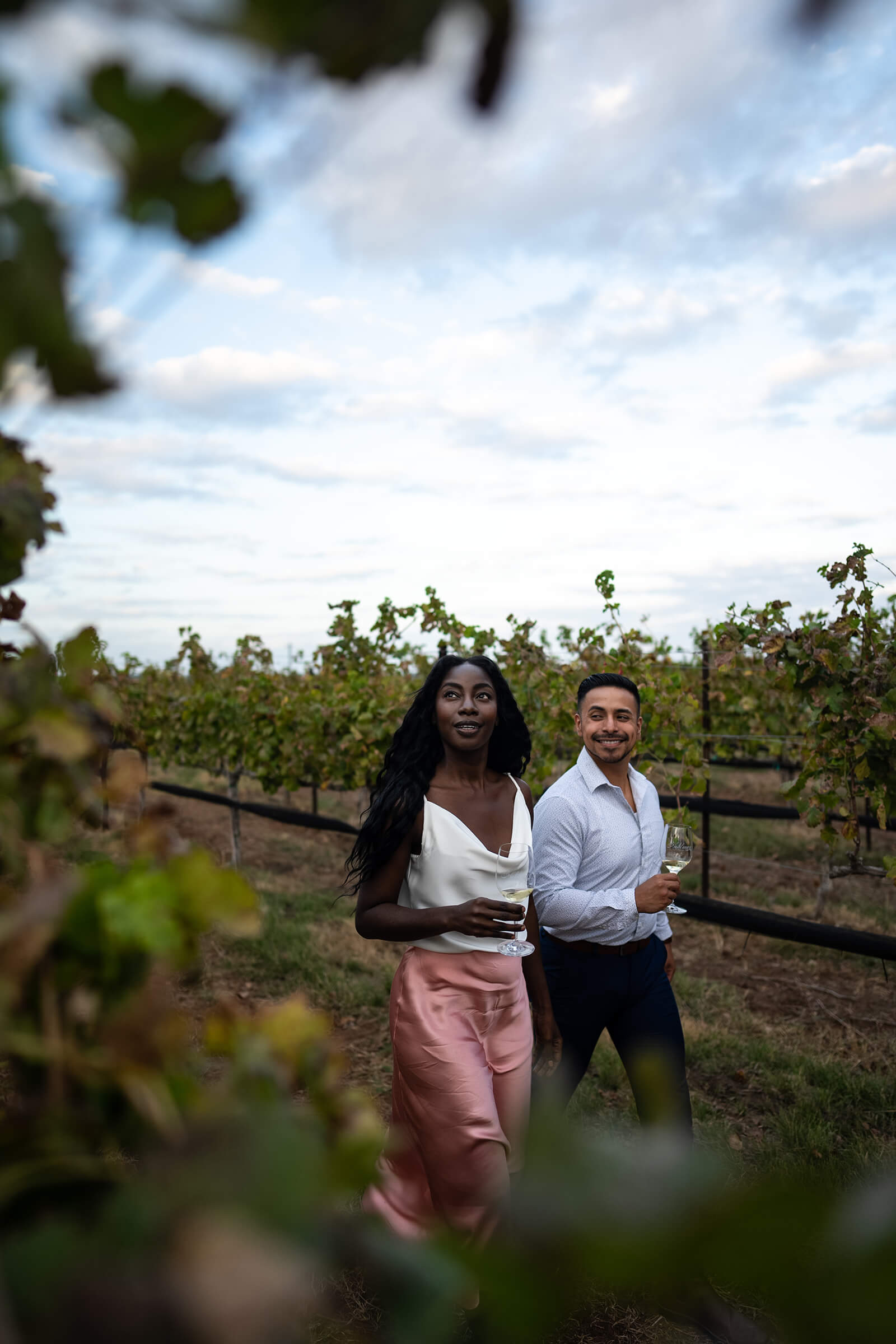 Whether a visitor is a seasoned wine connoisseur or just looking to try something new, the Texas Hill Country has something for everyone. Just an hour away from San Antonio, the Texas Hill Country is a picturesque region known for its rolling hills, lush greenery and vibrant wildflowers. It is also home to a growing number of wineries, vineyards and tasting rooms, fifty of which are located around the Fredericksburg area – offering a diverse selection, from traditional varieties like Tempranillo and Viognier to more unique Texas-grown grapes.
Natural Bridge Caverns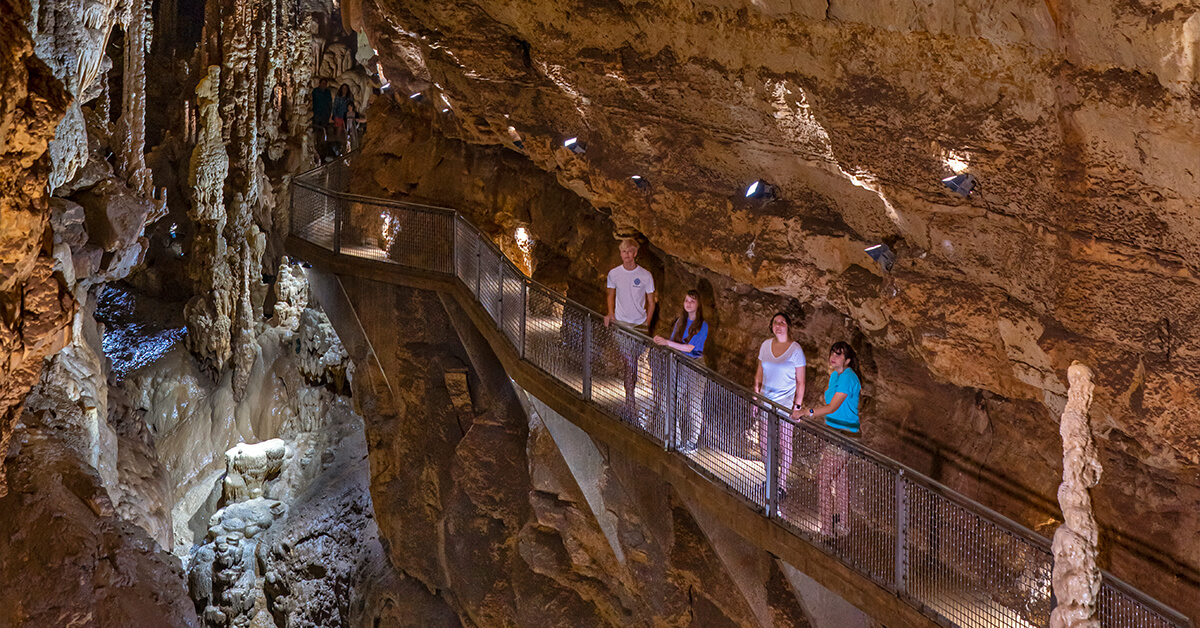 Visitors can explore the Natural Bridge Caverns located just outside of San Antonio. These spectacular underground caves are home to breathtaking rock formations and ancient fossils and offer guided tours for visitors of all ages, ranging from easy and family-friendly to more challenging adventures. In addition, the caverns just opened a newly uncovered 5700 sq ft ballroom chamber inside the cavern. Natural Bridge Caverns also offers a variety of above-ground attractions, including a butterfly garden, a maze, and a ropes course.
San Antonio Botanical Garden
Enjoy a leisurely stroll surrounded by the natural beauty of the San Antonio Botanical Garden. The garden spans over 38 acres and features a diverse collection of plants from around the world, with several themed gardens, including a rose garden, a Texas native trail, a Japanese garden, and a family adventure garden. The on-site restaurant, Jardin, headed by Chef Jason Dady offers visitors a chance to relax and enjoy a bite to eat with views of the garden.
Bandera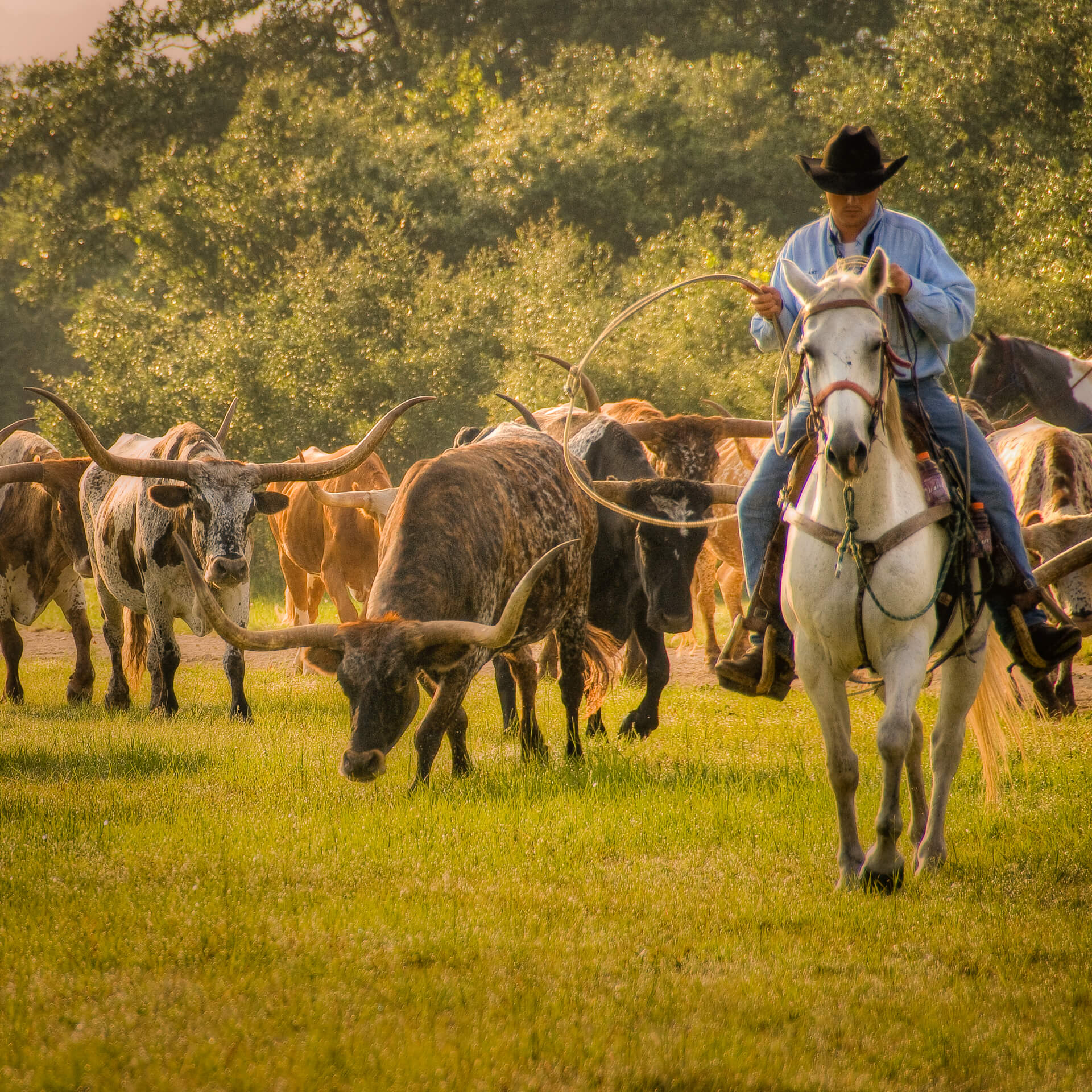 Known as the Cowboy Capital of the World, Bandera offers an excellent opportunity to experience authentic cowboy entertainment and immerse oneself in the vibrant atmosphere of the Wild West. The town is renowned for its lively two-stepping dance halls, mouthwatering BBQ, captivating ranch tours, and exhilarating rodeos. Less than an hour away, you will also find Western wear shops, as well as restaurants, wineries, and museums in this friendly Texas town.