Cowboy Culture
The American Cowboy history is deeply rooted in San Antonio, thanks to the Spanish vaquero. Vaqueros worked cattle on the Mission ranches back when Texas was still part of Spain and Mexico. Everything we think of as part of an iconic cowboy look—from the hat to the spurs—began with the vaquero. Even the word "cowboy" is translated from the word "vaquero" which means a person who manages cattle on horseback.
Over time, cowboy culture in the region was influenced by many other cultures including Mexican, Native American and African American. Today in San Antonio, you can experience both classic and modern cowboy culture firsthand. One of the best places to start is on horseback—in a way. At the rodeo!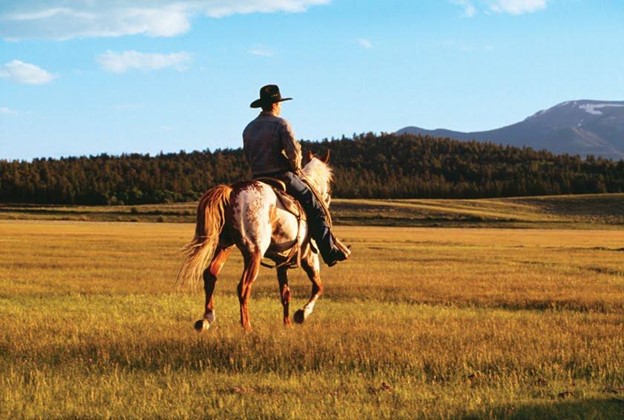 San Antonio Rodeo
Real cowboys and cowgirls take on the biggest bulls, wildest broncos and fastest horses at the award-winning San Antonio Stock Show & Rodeo. After the celebratory final horseback ride around the arena, the venue transforms into a performance space for incredible concerts from both country and contemporary artists.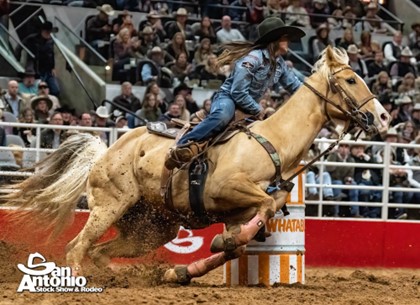 Briscoe Western Art Museum
Experience the stories that shaped the West at the Briscoe. Filled with both permanent historic artworks and ever-changing exhibits, visitors can explore the ongoing inspiration of the men and women of the Southwest who captured the imagination of the world.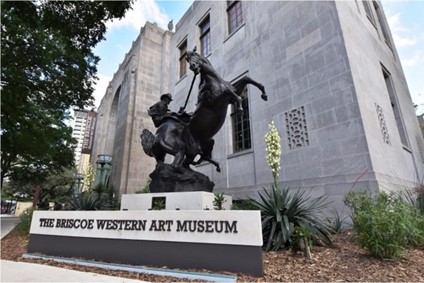 Tejas Rodeo
Rodeos happen nine months out of the year at the Tejas Rodeo Company. Known as the "Greatest Show on Dirt," the rodeo season runs on Saturday nights starting in March. The true taste of Texas does not stop there; Tejas Rodeo is also home to an award-winning steakhouse and saloon and features concerts on the rodeo grounds.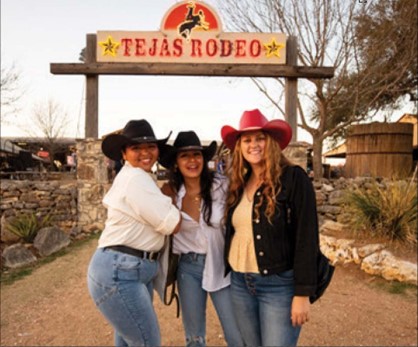 Boots, Hats and More
Looking for authentic Western wear? You can find the best boots, hats, western apparel and more in San Antonio. Custom cowboy hats, made-to-fit cowboy boots and western shirts complete with pearl buttons are available at several major western outfitters. Cavender's, Outlaws, Sheplers and Paris Hatters (since 1916), are just a few of the shops carrying everything you need to feel like a cowboy—short of the horse.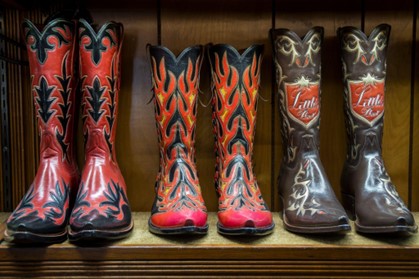 Stop by booth #3029 for more information.