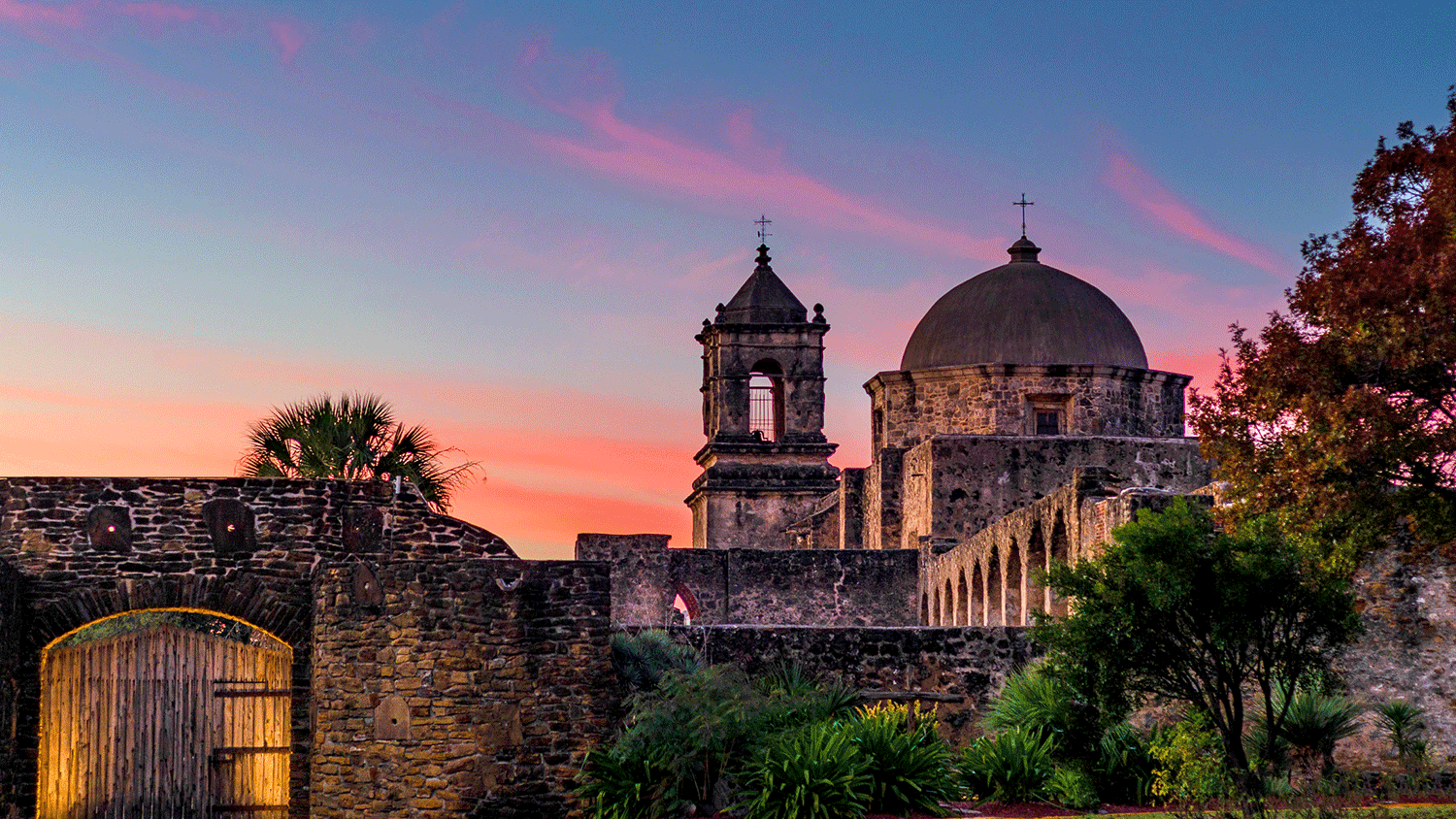 IPW Insider: Making the Right Connections
By:
Mark Chesnut, Contributing Writer
Visit San Antonio's Dorah Benavidez praises IPW for bringing the world together
Dorah Benavidez, director of tourism development at Visit San Antonio, has been attending IPW since 2003.
 
What is your favorite IPW Memory? 
 
My favorite memory was when I walked onto the show floor for the first time and saw the massive number of business appointments that were taking place. I remember thinking, I am going to be able to generate some business from this show!
 
What advice would you give IPW first-timers?  
 
My top advice for IPW first-timers is to review buyer profiles when selecting your appointments, visit their websites to see what they are selling and if your destination or attraction is being sold. Be sure to establish what you want to accomplish during a 15-minute meeting.
 
As an exhibitor, what's the biggest value in attending IPW?
 
As an exhibitor the biggest values in attending IPW are the appointments with buyers and the ability to network that week. 
 
What's one of the biggest trends you see on the horizon with international travel? 
The biggest trends in international travel I see are that we will continue to see changes in the booking windows and see an increase in travelers that choose to use a travel agent to book their trips.
 
What makes you optimistic about the future of the travel industry? 
 
I continue to be optimistic about our industry because, post COVID, travelers are willing to travel to new locations in search of authentic experiences.
 
What emerging travel trends have surprised you the most?  
 
I remain surprised by the continued interest in Airbnb, VRBO and vacation rental homes.
 
How has attending IPW benefited your destination?  
 
IPW has consistently allowed us to meet clients and media from all over the world and share the story of our destination, which has resulted in increased visitation to San Antonio.
 
How would you describe IPW in three words? 
 
Opportunity, Effective, Results.
 
What makes IPW a can't-miss opportunity for those working in the industry? 
 
IPW is a can't miss, as it is our one opportunity to meet clients from all over the world.
 
Finish this sentence: IPW is… 
 
… the largest international show that happens in the U.S. every year.
 
Finish this sentence: Travel is essential because…
… it allows us to experience the world outside of our routine and creates personal growth and understanding of the world around us.
 
What do you think is the biggest barrier for travelers looking to book international trips? 
 
The biggest barrier for travelers looking to book international trips is the current wait time for VISA/Passport approval.
Dorah Benavidez praises IPW for bringing together buyers and exhibitors from around the globe.