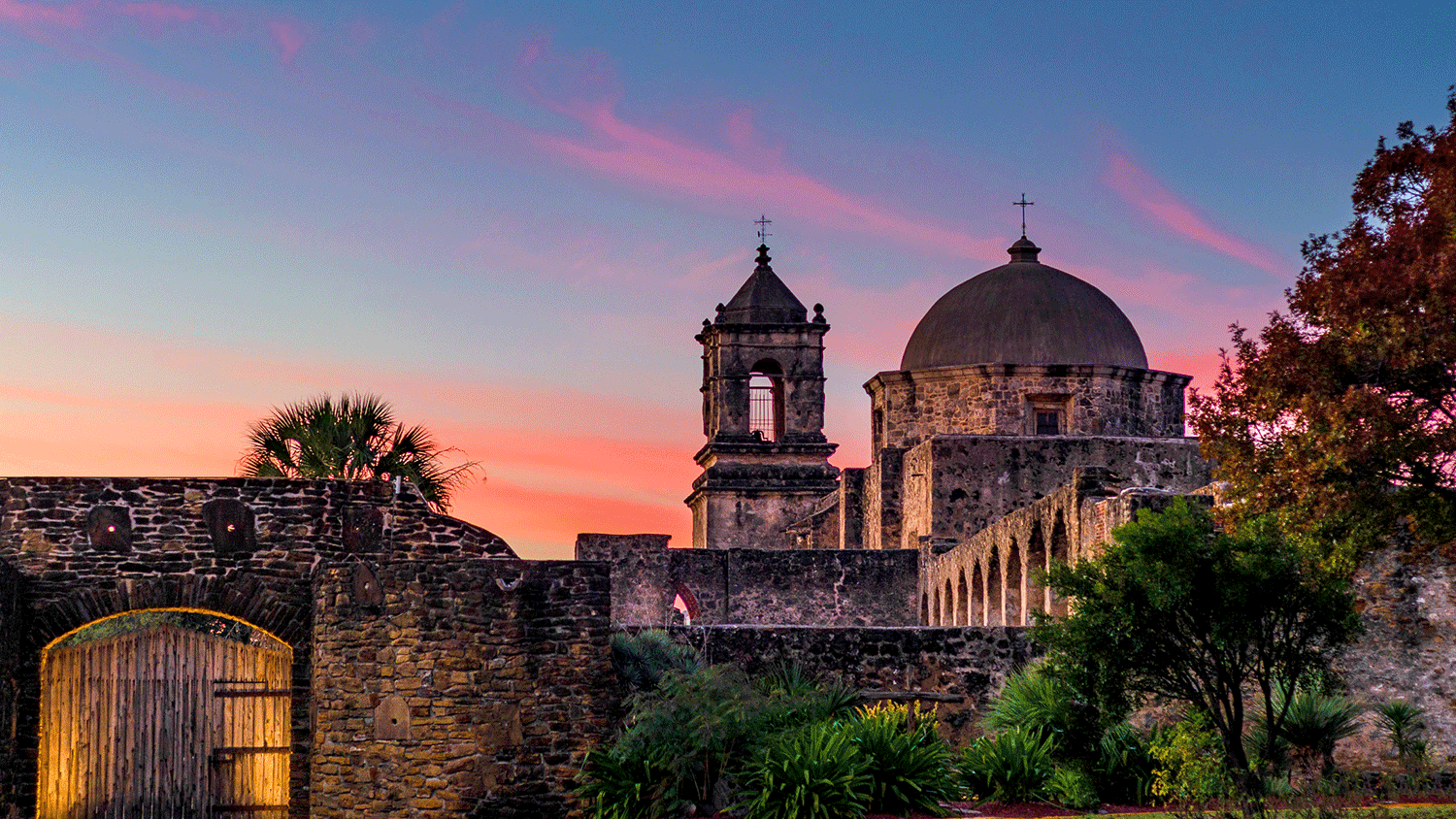 Making News at IPW: Tuesday's Press Conference Recaps
By:
U.S. Travel Staff
Destinations around the country shared exciting news at the Tuesday press conferences.
IPW is always a great place to stay on top of the latest news from the tourism industry. At a series of press conferences held on Tuesday, four legendary destinations shared new developments with international and domestic journalists.