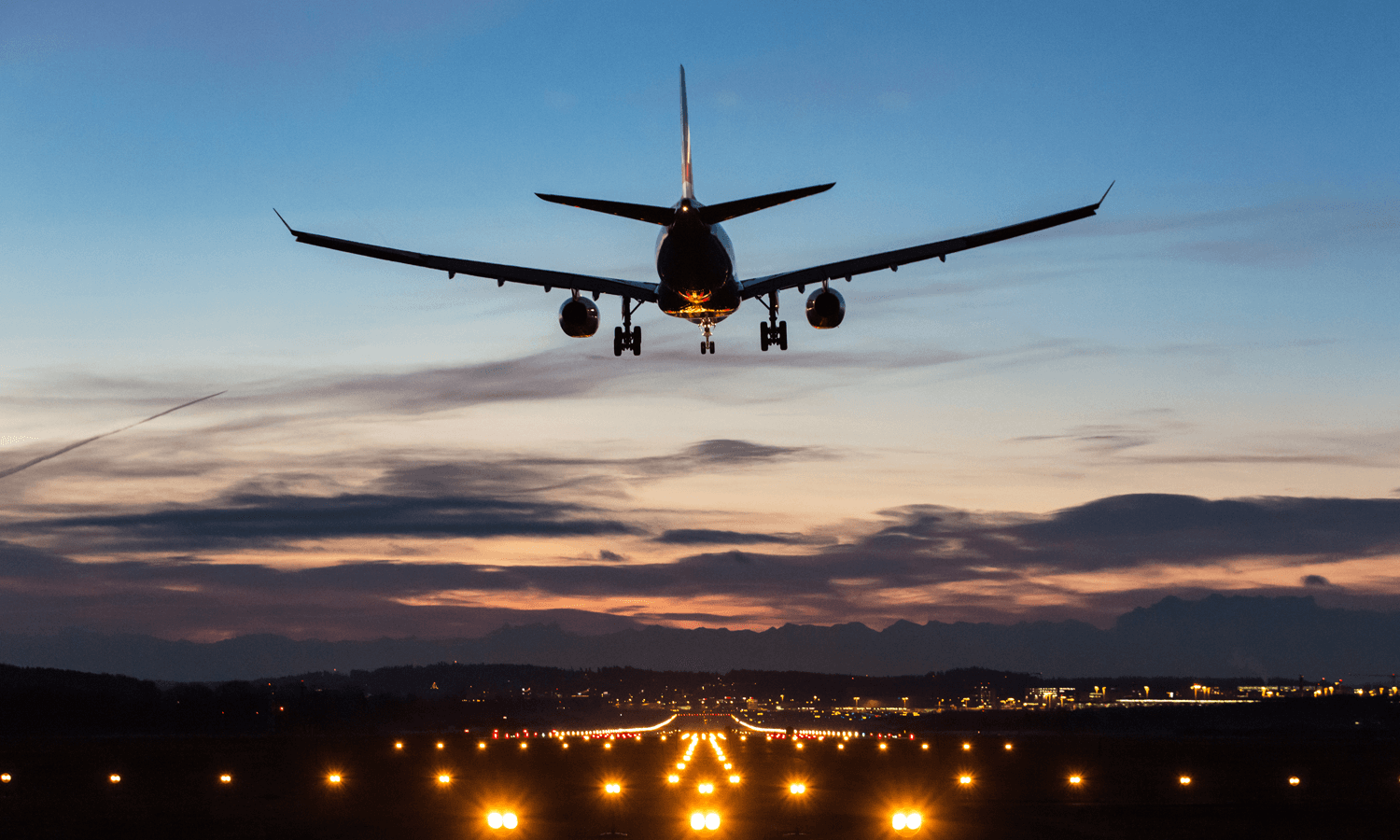 International Update: Latin America
By:
Aaron Szyf, Economist, U.S. Travel Association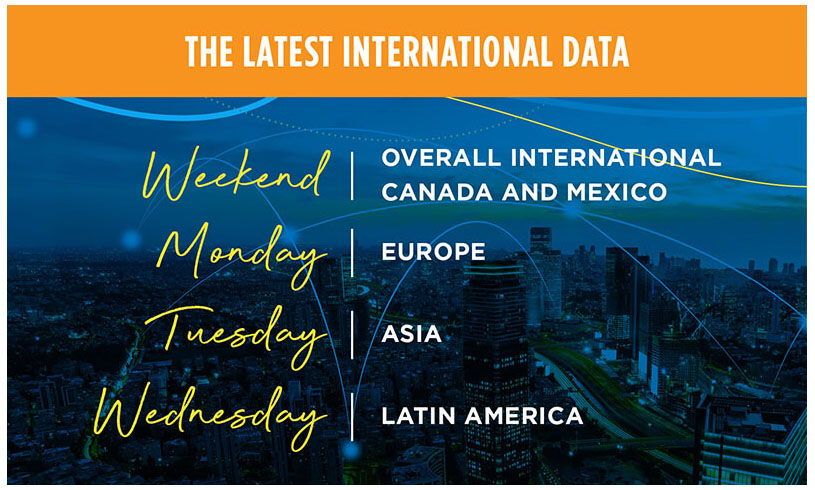 Latin America & the Caribbean (LAC) was, by far, our strongest region throughout the pandemic. With relatively limited travel restrictions for most markets—with the notable exception of Brazil—LAC was the only region to remain above the 50% recovery mark in 2021. Its recovery continued to 75% in 2022 and 79% in Q1 2023.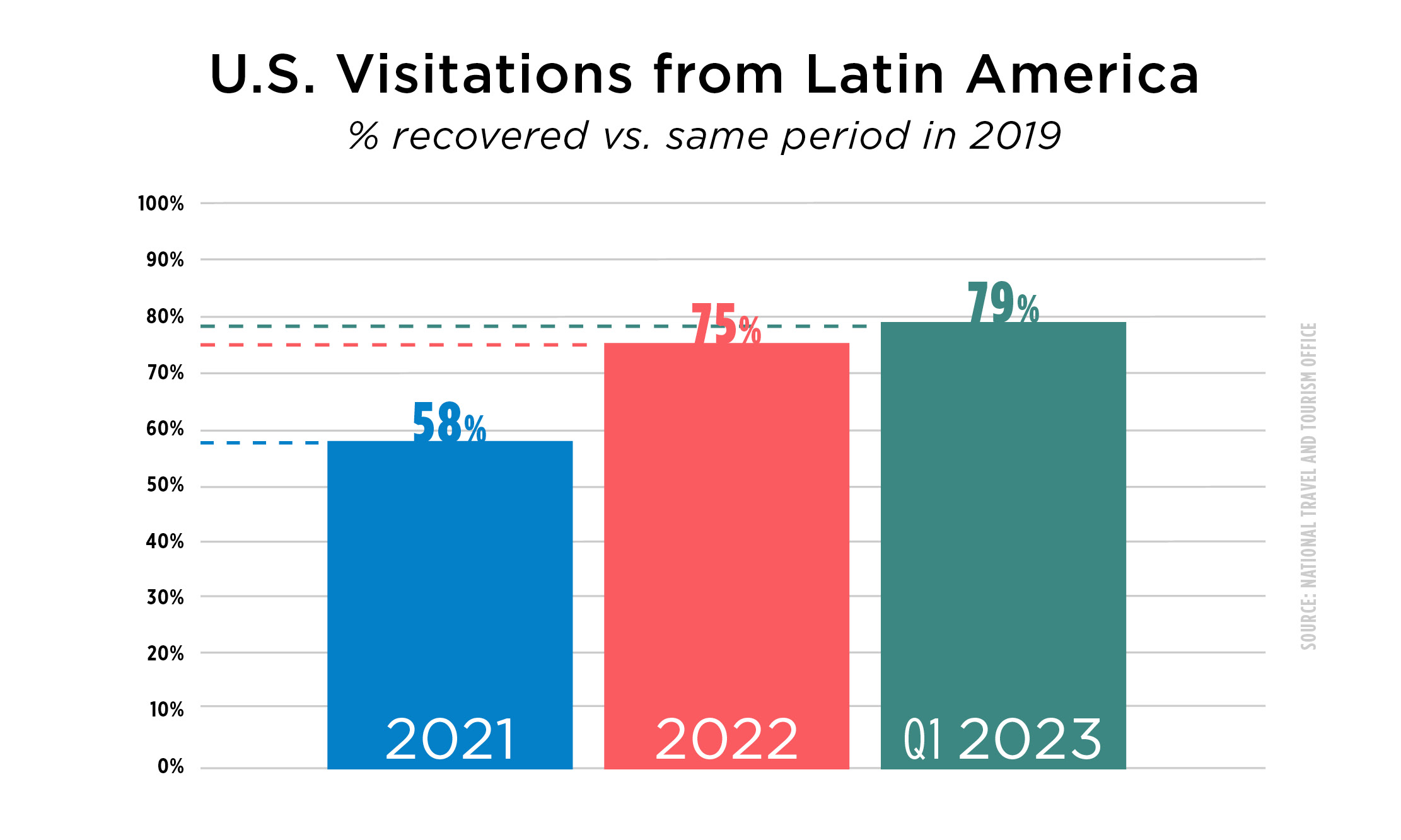 Nearly Half Now Surpassing 2019 Levels
Our largest inbound market in the region, Brazil, was subject to the U.S. travel ban and visitations from there remained stagnant in 2021. On the other hand, visitations from our second largest market in the region, Colombia, performed remarkably well and surpassed pre-pandemic levels even in 2021 (at 113%). Colombia became our top overseas market up until November 2021, when the U.S. travel ban on many other countries was finally lifted.
90% of Brazilian, 76% of Argentinian and 74% of Colombian travelers recently responded that they would be interested in visiting the U.S. in the next two years. Source: Destination Analysts State of International Traveler Survey, March 2023
While Colombia's recovery has slowed down in recent months–and visitations fell to just 90% of 2019 levels in Q1 2023–most other LAC markets have been steadily recovering.
Brazil has recovered most of its loses since the travel ban was lifted. Nevertheless, at just 61% of 2019 levels in Q1 2023, it remains the furthest behind among all major LAC markets except Venezuela. The latter—previously our fifth-largest market in the region—is experiencing ongoing political turmoil and the U.S. embassy there remains closed.
Notably, among our top 15 markets in the region, seven have met or surpassed pre-pandemic levels in Q1 of this year. No other region can make a similar claim.